What type of freelancing do you do? How much will you make? Is freelancing a successful and fulfilling enterprise? Millions of freelancers worldwide are trying their hands at working for themselves in some capacity or another. With the pandemic causing workers to stay at home, millions of Americans realize that going out on their own and freelancing is possible.
If you are interested in going out on your own or earning money outside your full-time job, read about the advantages and disadvantages of being part of the gig economy. What will you do about taxes? Do you have some basic accounting skills? Are you willing to change your lifestyle to accommodate the freelance lifestyle?
Do research, talk to other freelancers, find information on the Internet, and do your due diligence before deciding to become a freelancer.
What is the Meaning of Freelancer?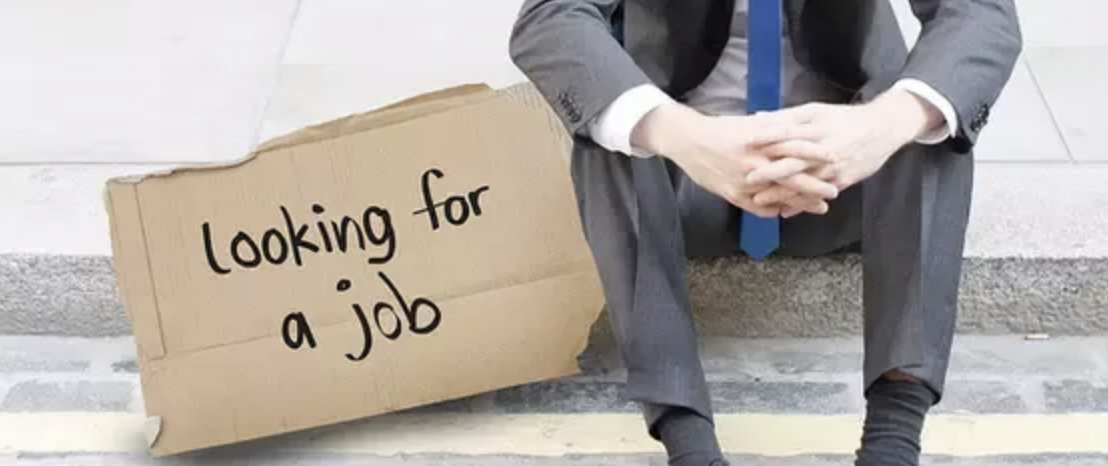 A freelancer is a writer, performer, designer, or someone who sells work or services as needed instead of working for a regular salary for one employer. Freelancers are web designers, content writers, web developers, plus many more occupations you can adapt for freelancing. You are available for hire. You work as an independent contractor and get paid for the job.
You are not obligated to your client and how you work and what you do is your decision. If you are offered a project and don't feel good about it, don't have the time to do it, or don't want to do it, you are not compelled to take the job.
As a freelancer, you are a self-employed person, and you offer services to paying clients. Services are offered through sharing platforms, but you can also offer your services directly to clients.
You determine where you work, how much you charge a client, and set the expectations.
Many freelancers work in general areas, and others work as a consultant for specific industries.
What does a Freelancer do?
A freelancer can provide nearly every service.
Opportunities can be:
Accounting/bookkeeping
Graphic design
Project management
Marketing
Teaching/tutoring
Social media management
Writing/editing/proofreading
Web design/development
Translating
Consulting
Most of your projects will be short-term. You are contracted to the project until it is done. Once a project is finished, you get paid and move on to another project, either with the same company or another company.
How do Freelance Websites Work?
Freelance websites are platforms where companies post needed work and where freelancers bid on the posted work.
Take these steps to get set up on a freelancer website or platform:
Determine what your talent is,
Commit to freelancing,
Sign up for the account,
Set up a profile,
Look through available projects,
Determine what project best fits your talents,
Start bidding,
Write a cover letter,
Furnish a current resume,
Post work you have already done.
How to be a good freelancer.

The number of freelancers is around 15 million people, and that number is expected to grow. Freelancing has a lot of perks. You make your own schedule, have no commutes, wear your pajamas to work and be your own boss. Note, however, being a full-time freelancer takes a great deal of work, and succeeding in the long term can be difficult.
Find a devoted workplace and set up a routine.
You can work on your own terms, but now you have to make it organized. Determine where you work the most efficiently. Avoid the corner of the kitchen table or in the middle of family activities. Find a space that you can make yours – like a spare bedroom, dedicated office in your home, nook, or even go to a co-working space outside of your home.
Set up a business plan.
Most freelancers work with a project to project mentality and try to take whatever job is offered. That might be okay for the short-term, but you should take steps to figure out a long-term plan and how you will accomplish your goals. Consider who your ideal client is. Determine what services you can offer. Learn how to sell and market yourself and what actions you need to take to build your business. Write down your business plan. A written business plan will give you a guideline.
Use marketing and networking. As a freelancer, you will chase work. Put in time marketing and selling your business to make professional contacts and have clients come to you. Build a website and use the best marketing activities to get your website ranked.
Learn to say No.
You may want to take on every project offered to you, but you need to learn to say no. If you are offered a project that is not a good fit for your talents, don't take it. Taking on a client who's not a good first for you will make your life miserable. Clients that don't fit will end up giving you a bad review, which will hurt you in the long run.
Avoid taking on too much work. Feeling overwhelmed and incapable of doing all the work on your plate can cause projects to be canceled. Canceled projects lead to paying to be withheld, and your freelancing business will suffer.
Being a successful freelancer can be easy, and most freelancers have several traits in common.
These traits include:
Seeing themselves as actually owning a business. Freelancers live their lives as an entrepreneur instead of a contract worker.
They put effort into reaching high levels.
Their work is a product, not a service simply going out to the biggest bidder.
Being successful as a freelancer depends on the marketing of your business. It would help if you became a salesperson and set strategies that keep your business in a constant sales mode.
Beware of making the mistake of believing that becoming a full-time freelancer will be easy and profitable. Eventually, you will find clients and success, but you need to have strategies. Talk to other freelancers and find out what they do to make freelancing work. Networking is perfect for finding clients. Learn what is good for you. Take control of your life and learn what works for you. Being a freelancer is a long process, but you will have great satisfaction if you can make it work.